Director of Institute for Single Crystals passed away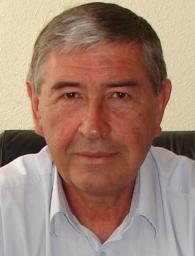 We record with deeply felt sadness the death of Academician Vyacheslav M. Puzikov at the age of 67. He was the man of vivd personality, the outstanding scientist and the excellent friend.
Dr. V.M. Puzikov was a well-known scientist at Ukraine and abroad in a field of producing and studiyng the physical properties and structure of thin films.
We express condolences to all relatives and friends of died.